Do You Have A Nail Bar Construction Project We Can Help With?
VIP Nail Bar Construction in Okemos, MI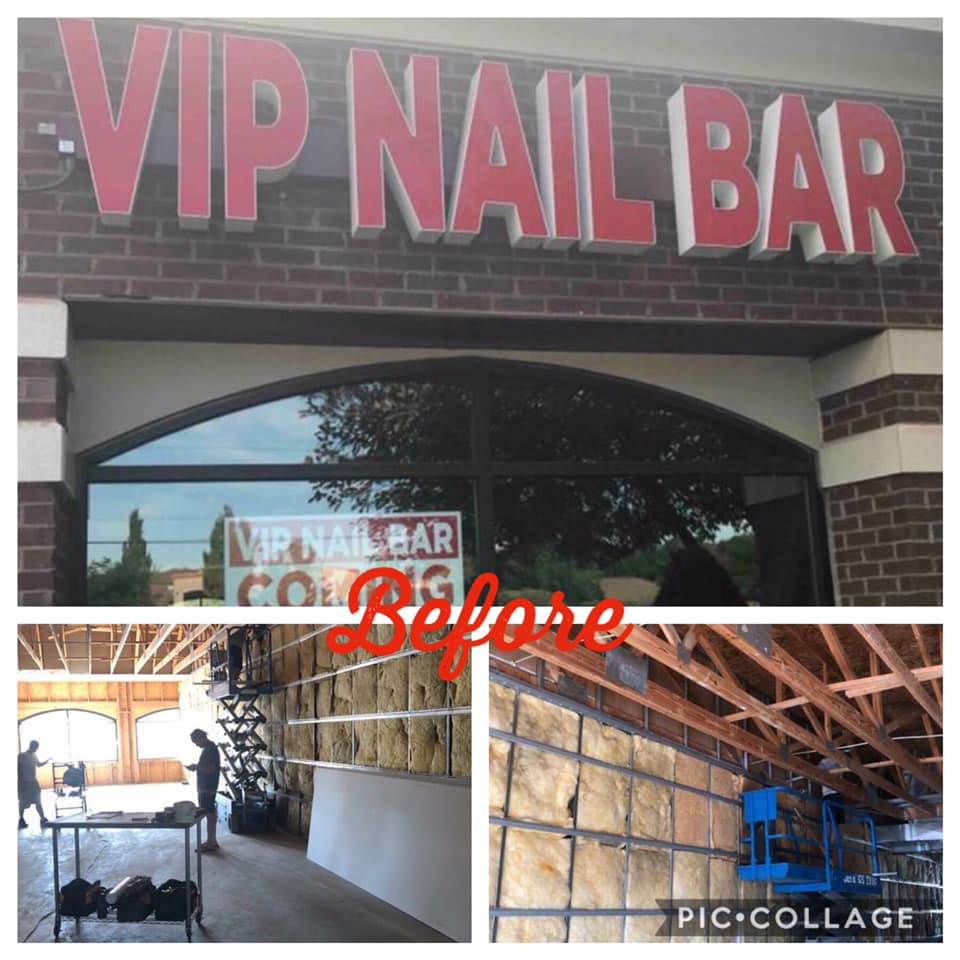 11/ 03/ 2018: We have intalled a brand new roof top HVAC unit 7.5 tons for VIP Nails Bar at Lansing Michigan and Installation by Danny Pollard.

03/ 27/ 2019: We are very close to our Grand Opening day. Waiting on final inspection. We will post more pictures soon so you can see what this place will look like.
Project Details
DATE
CLIENT
THE AREA
PHONE
ADDRESS
WEBSITE
PROJECT TYPE
CONTRACTOR
Do you have any questions or concerns about nail salon construction? Please fill out the fields below and we will contact you today.
Thank you!