Do You Have A Nail Salon Construction We Can Help With?
We are Nail Studio Builder LLC
We are Nail Studio Builder LLC in Fairport City, NY. Formerly known as Phat Tai Construction. We specialize in receiving nail building throughout the US states.
With 15 years of experiences in the building of nail salon, we confidently tell you that the nail salon contruction, the service and the quality are excellent, we have a team of professional construction on Blumbiing, Framing, Drywall finished, Electrical, Heating and cooling, Exhausted ventilation and make up air, Flooring. And our best tools, techniques are all modern,it will help you finish fast the nail salon construction.
We have Licenses $ Certifications.
Over 15 years of experiences in the building of nail salon.
Good price.
Ensuring the completion of construction salon in accordance with the time signed in the contract.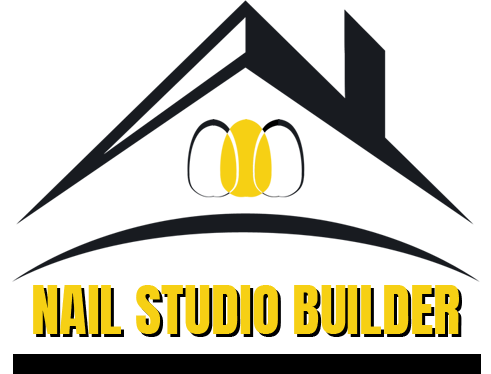 The trust of customers is the driving force for the company to develop and perfect more and more: Vision and mission of Nail Studio Builder LLC construction company.
Vision & Mission
By 2025, to become one of the leading enterprises in the field of nail salon design and construction, nail spa, nail salon design and construction, nail bar design and construction and a number of other potential areas, in order to send customers the best services and products. Therefore, we always develop and make constant efforts, together with customers to create quality and prestigious nail salon designs and products for each nail salon owner.
The fundamentals define the future vision of the Nail Studio Builder LLC company.
This vision, this tagline is central to our commitment to spearheading service, product and solution innovations that inspire new living spaces, always an experience. new experience in each design idea.
At vero eos et accusamus et iusto odio dignissimos ducimus qui blanditiis praesentium voluptatum deleniti atque corrupti quos dolores et quas.