Do You Have A Nail Spa Construction Project We Can Help With?
Royal Nails Spa Construction in Novi, MI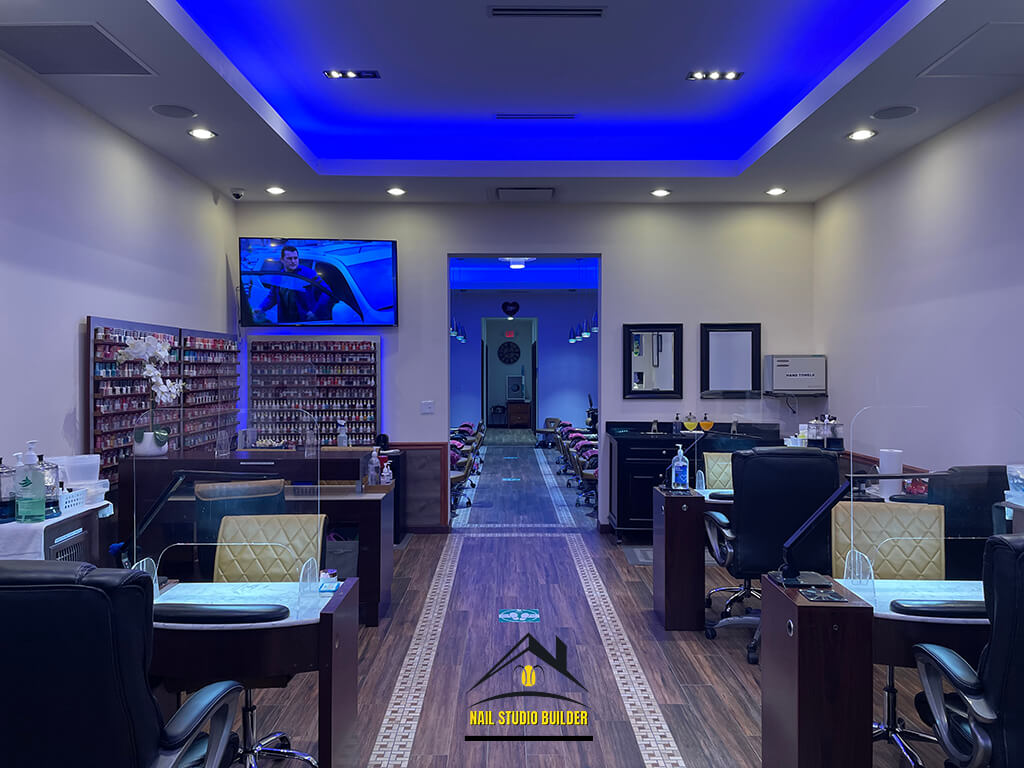 11/ 05/ 2017: Nail Studio Builder LLC (Phat Tai construction) is starting to build Royal Nails Spa, works at Novi Michigan, include the following that have been approved by the Town of Novi Michigan: underground plumbing, heating ducted work, underground electrical. We are doing the framing for the 2 restrooms, wax room, break room, and utility room. Fresh Air system With Heat Return ( New Code , New State Law for Nails salon Michigan and New York )
06/ 10/ 2017: Royal Nails Spa in Novi, Michigan, If you want a beautiful Ceramic Tiles Job. Please call us, we are looking to finish in 2 days for 1650 SF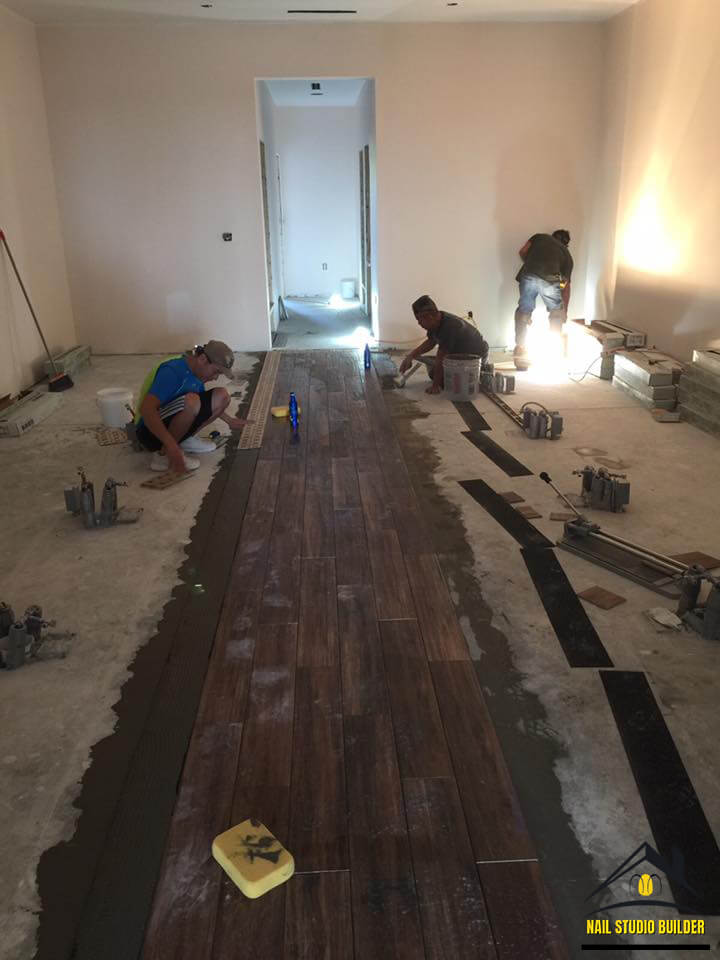 Project Details
DATE
CLIENT
THE AREA
PHONE
ADDRESS
WEBSITE
PROJECT TYPE
CONTRACTOR
Do you have any questions or concerns about nail salon construction? Please fill out the fields below and we will contact you today.
Thank you!