Do You Have A Nail Bar Construction Project We Can Help With?
Luss Nail Bar Construction in Amherst, NY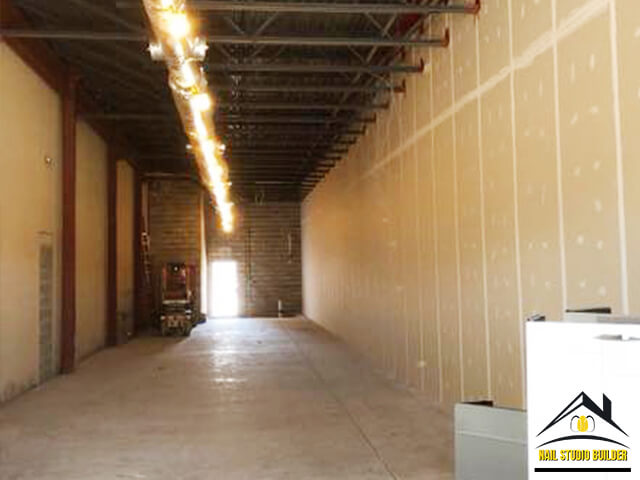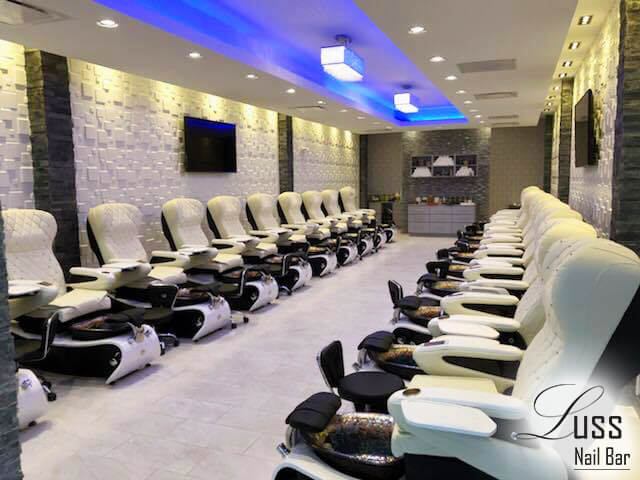 Project Details
DATE
CLIENT
THE AREA
PHONE
ADDRESS
WEBSITE
PROJECT TYPE
CONTRACTOR
Do you have any questions or concerns about nail salon construction? Please fill out the fields below and we will contact you today.
Thank you!