Do You Have A Nail Spa Construction We Can Help With?
Lexi Nail Spa Construction in Shelby Township, MI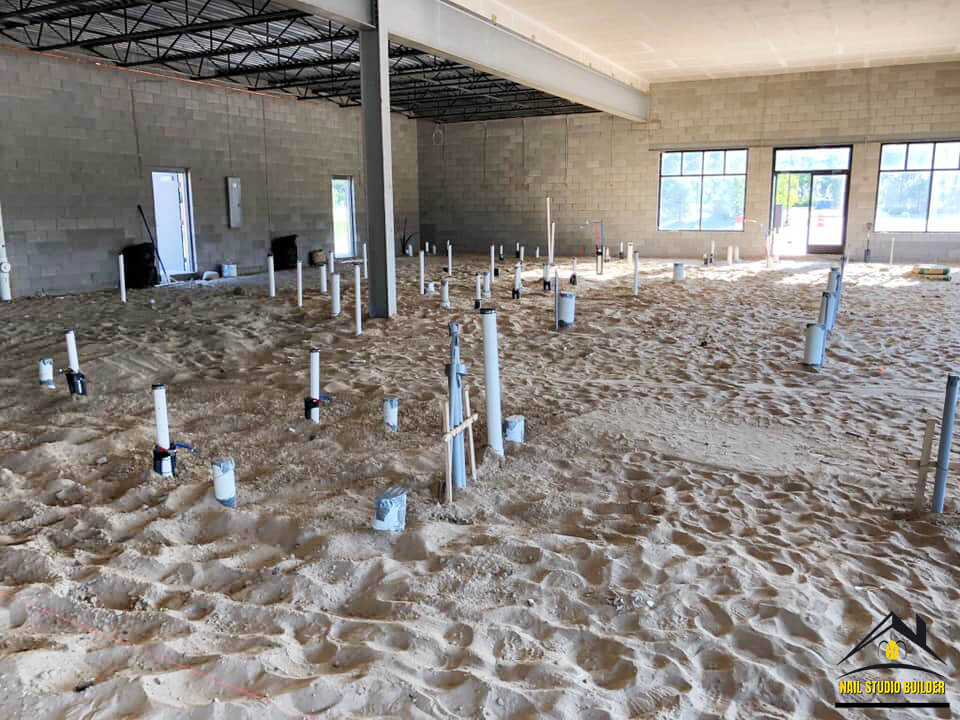 09/ 07/ 2019: Have Passed electrical Inspection and Plumbing plus Mechanical and Framing Inspection
09/ 07/ 2019: We have Passed Underground plumbing, Underground electrical and underground exhaust ventilation system and we are getting ready to Rumble..
12/ 18/ 2019: Subcontractors and valued customers, I would like to thank you for your trust and support throughout 2019.
We have completed the Lexi Nail and Spa located at Shelby Township, Michigan.
We have passed the building final inspection 12/18/2019.
The Lexi Nail & Spa will be grand opening any day.
Project Details
DATE
CLIENT
THE AREA
PHONE
ADDRESS
WEBSITE
PROJECT TYPE
CONTRACTOR
Do you have any questions or concerns about nail salon construction? Please fill out the fields below and we will contact you today.
Thank you!